Dove Bid
How we helped the Dove Brothers launch their first online marketplace in 1998. We can make your business thrive.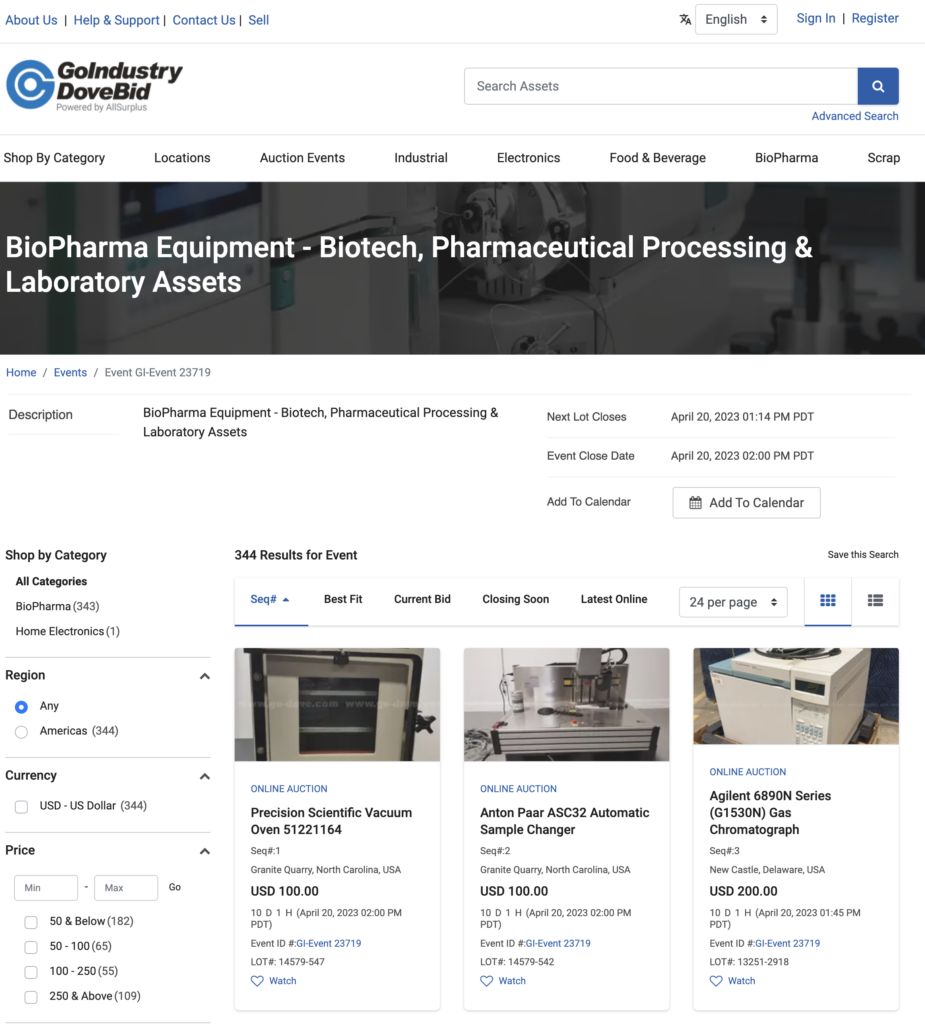 In 1998 we built the first auction platform for the Dove Brothers, DoveBid, using a solution consisting of C++, Siebel, and Oracle.
More than 20 years later, Dove is a powerhouse in the online auction marketplace.
---
Now a part of Liquidity Services, Inc.
Other projects