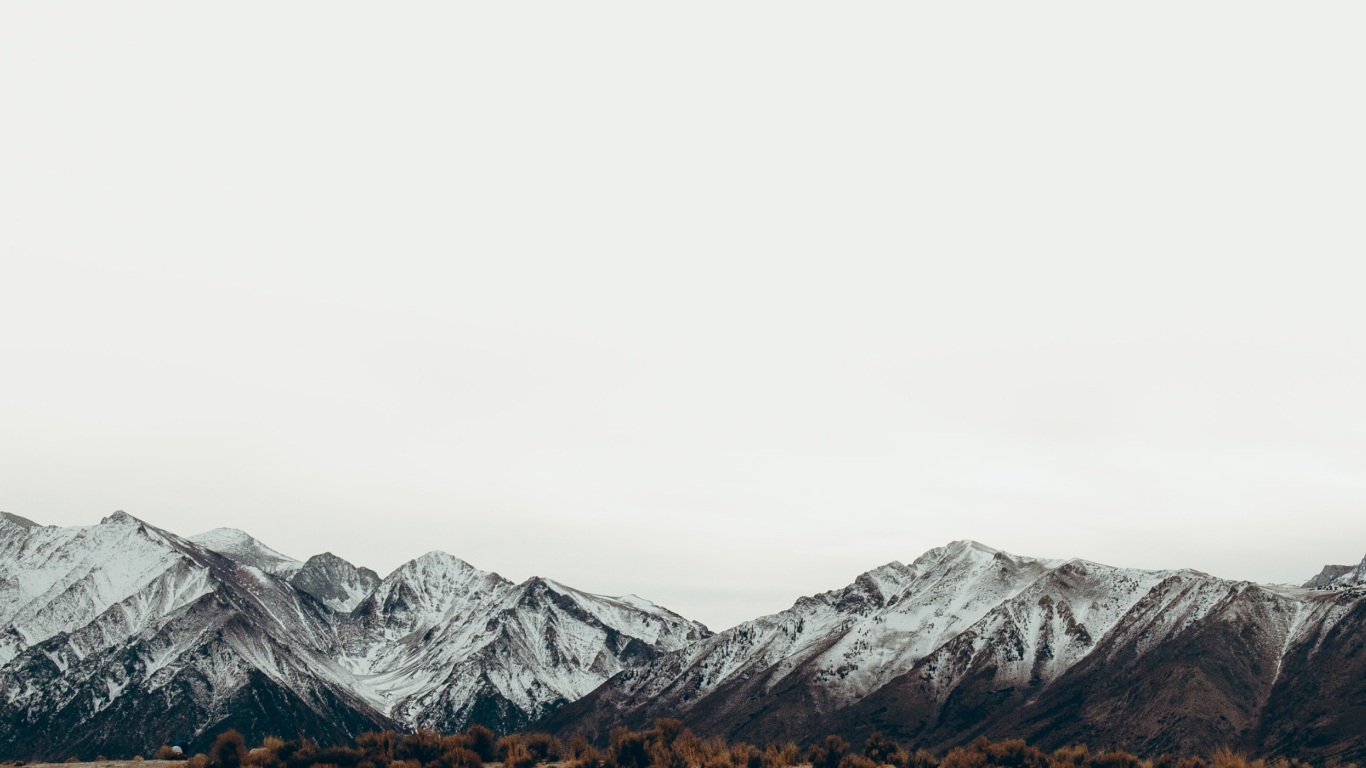 Extreme Software
Delivering custom software solutions, no matter the challenge.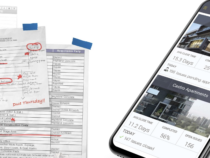 Advanced Solutions
Complex solutions required to scale in Python, Go, JAVA, PHP, C/C++, C#, Rust, JavaScript, and more. Massive scale UNIX/Linux, Microsoft, AWS, GCP, and Azure. We also do a little blockchain and AI/ML.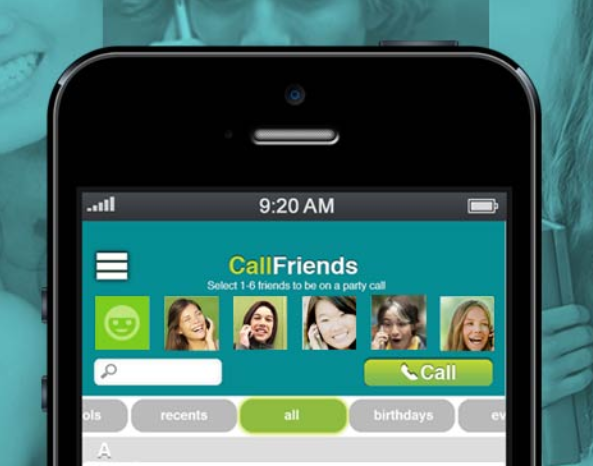 One Stop Shop
Go from 0-1 with all your needs in design, development, DevOps, security, product development, marketing, community, intellectual property, and other essential services.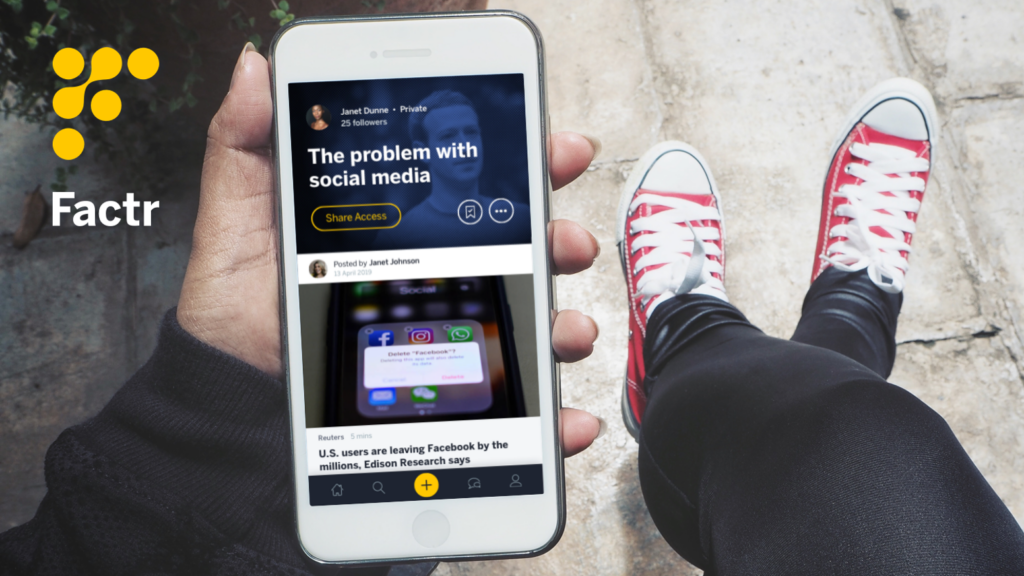 Mobile is Standard
Alphabit is a mobile-first development company with experts in iOS and Android and the app store expertise to help you meet your customers on their first screen.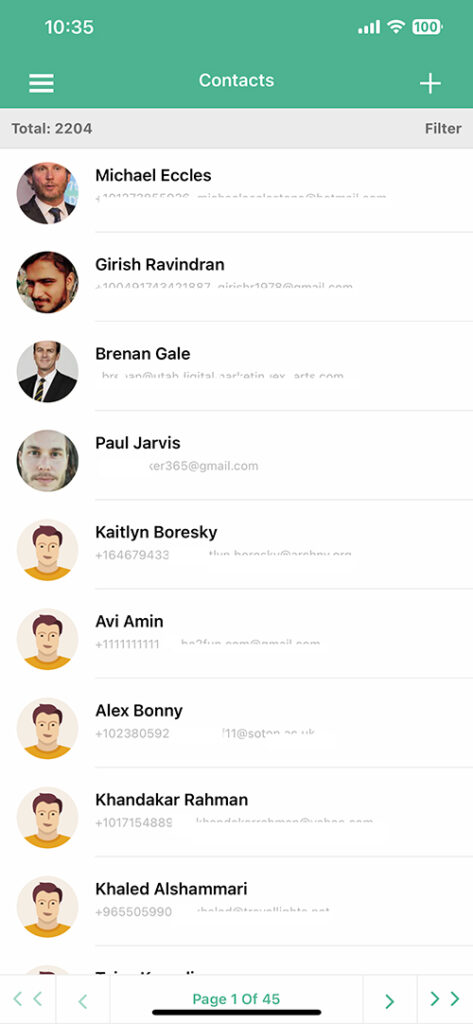 Mobile and Social Apps, Custom e-Commerce, and Auction Systems
We specialize in mobile and social apps, custom e-commerce solutions such as auction marketplaces, and multi-tenant software solutions. We build on Android and iOS and have deployed over 100 apps since 2010. Alphabit is a leading provider of custom solutions in any language, including Python, JAVA, Go, PHP, and JavaScript, using many databases and transaction providers on a global scale. Custom software Javascript Python C C++ C# Objective-C JAVA PHP Ruby Go Rust Erlang Solidity Kotlin Swift Scala Haskell
HIPAA and Health Tech Custom Development
Quality-managed software development that meets ISO 13485 FDA 21 CFR 820 Part 11 210 211 ISO 14971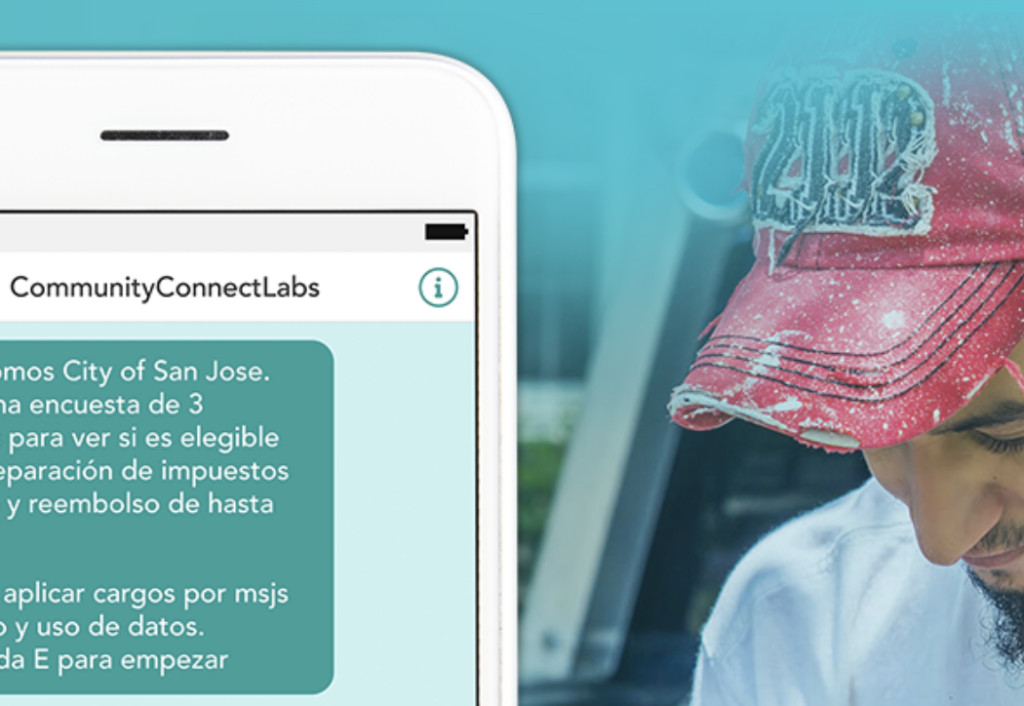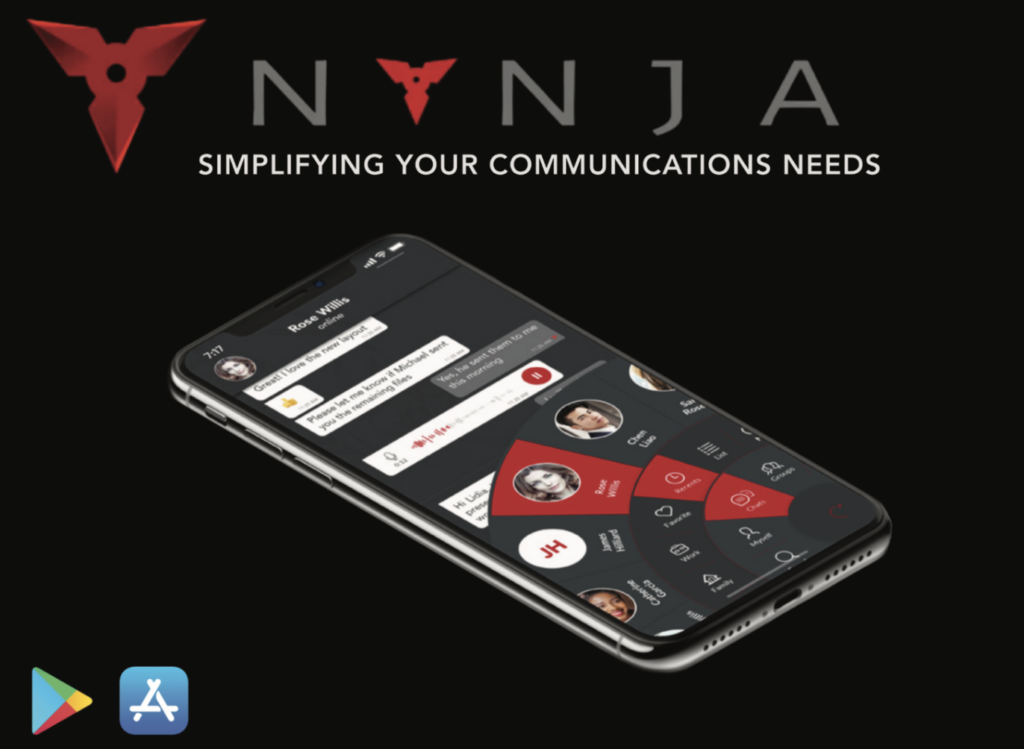 Big Data, Artificial Intelligence, Machine Learning
Custom data pipelines using the latest platforms and tools. Custom software Javascript Python C C++ C# Objective-C JAVA PHP Ruby Go Rust Erlang Solidity Kotlin Swift Scala & Haskell.
Recent Work